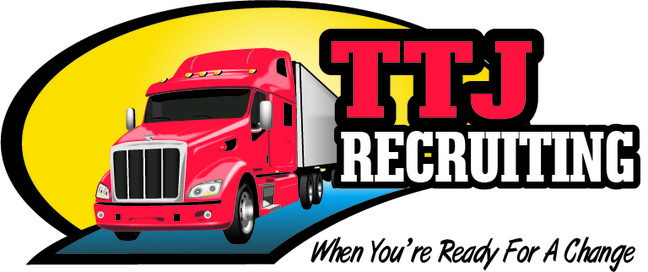 Houston, TX Area and South Carolina
Looking for 10 Quality, Qualified Drivers

Don't You DESERVE to be driving for a world-class carrier?
TransChem USA , a world-class Regional Tanker carrier, is looking for YOU !!

They are looking for Experienced Tanker Drivers that understand what it is to be a "professional truck driver" ... and
TransChem USA

is willing to provide a strong, stable, career for those drivers.


With their Regional opportunities,
TransChem USA

can keep you moving with great runs,hauling a wide variety of Hazardous & Non-Hazardous liquid products thoughout the Midwest and Southeast.


Plus ...


Earn $1,200 Plus Weekly - up to $0.54 CPM


Avg Weekly Miles : 2,200 miles

Avg Length of Haul : Over 600 miles

Inverters, Refrigerators, & Outward Facing DashCams


10 Speed AutoShift Transmissions

TTJ Recruiting
610-285-1655