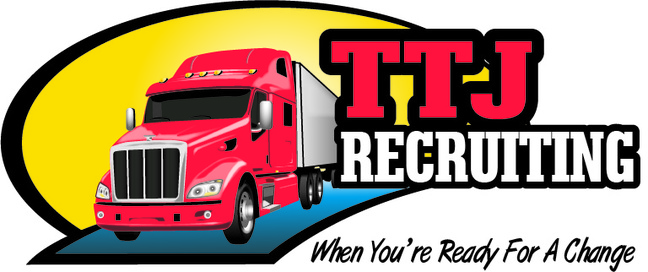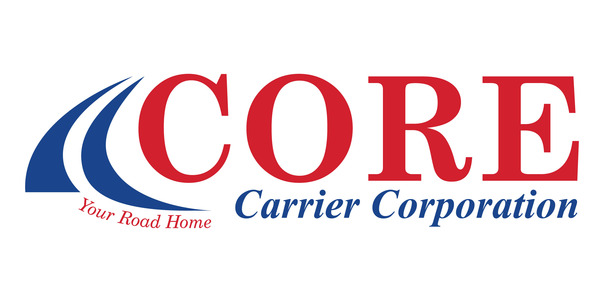 Mid-West Regional Drivers ...
Home Every Weekend
or
12 Days Out / 3 Days Off!!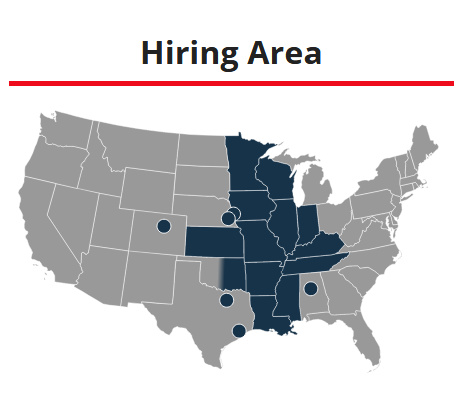 Average Pay: $1,250+ Every Week
$0.52 CPM* ... Plus Performance Bonus
Core Carrier, a world-class Regional & OTR carrier, is looking for "Top Performing Drivers". Drivers that understand what it is to be a "professional truck driver" ... and Core Carrier is willing to provide a strong, stable, career for those drivers. Many of Core Carrier's drivers have been there 5 years or more!!
With their Mid-West regional opportunity, Core Carrier can keep you moving with 100% No-Touch freight, for high-quality customers running the Midwest area. And with their Great Pay Program, you'll never need to worry about being stuck at a dock and NOT making money.
But Wait, There's More, Including ...
$1,500 Driver Transition Bonus
Earn $1,250 or More Every Week
Home Every Weekend or 12 Days Out/ 3 Days Off
100% No Touch Freight
Rider Policy
Great Equipment ...

International ProStar's & Mack's
Both Manual & Auto Transmissions
TTJ Recruiting
610-285-1655